Karaoke at The Star – Sydney City
Hosted by Karaoke Hire Sydney: Karaoke Samurai
Rock Lily, The Star 80 Pyrmont St,
Pyrmont 2009
Wednesday 7pm – 11.30pm.

Date Reviewed: 15/03/18
Song Quality: 10/10
Sound Set up: 10/10
Songlist: 85,600, including Mandarin, Cantonese and more English
Singer talent: Average to Excellent
Atmosphere: Social. Lots of dancing.
The Rock Lily is the place for karaoke at the Star. With a top notch MC and an AV Tech every Wednesday night. Making use of the same sound system employed by the international musicians that perform here. There is comfortable booth seating and padded stools. Plenty of room for dancing and an elevated stage. This is, without a doubt Sydney's number one karaoke show. With a stage and a professional sound set up it's a top bet. The Star is the high water mark of Sydney's karaoke offerings.
The crowd is very welcoming. Frenetic even. It runs without fail at the Rock Lily every Wednesday night from 7pm to 11.30pm. It's a totally entertaining way to spend the evening.
See Past Youtube videos of the top performances.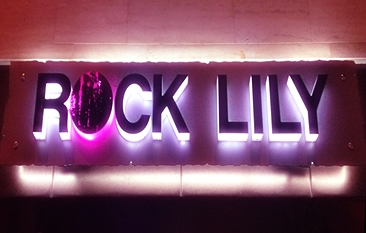 Sydney's Top Venue – Karaoke at The Star